Skip to main content
We are reimagining
The Greatest Show On Earth®
to be even greater!
All of us at Ringling Bros. and Barnum & Bailey® are counting down the days, minutes and even the seconds until we see you and your family again. We have been searching near and far, and over and under, for the world's best performances, acts and superstars with one humongous goal in mind: to make The Greatest Show On Earth even greater.
Get ready for opening night in Fall of 2023—that's just a hop, skip and double somersault away!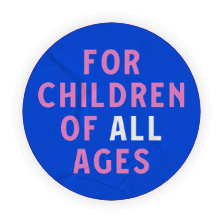 Sign Up for Something Funtastic
Don't miss a single update! Be first in line for sneak peeks, exciting announcements and our very best ticket offers!