The buzz is growing!
Created by P.T. Barnum in 1871 and named "The Greatest Show On Earth®," Ringling Bros. and Barnum & Bailey® Circus shut down in 2017. But now this American institution is being reimagined for a new age, and is relaunching with a two-year tour.
Watch CBS Sunday Morning's feature on Ringling Bros. And Barnum & Bailey!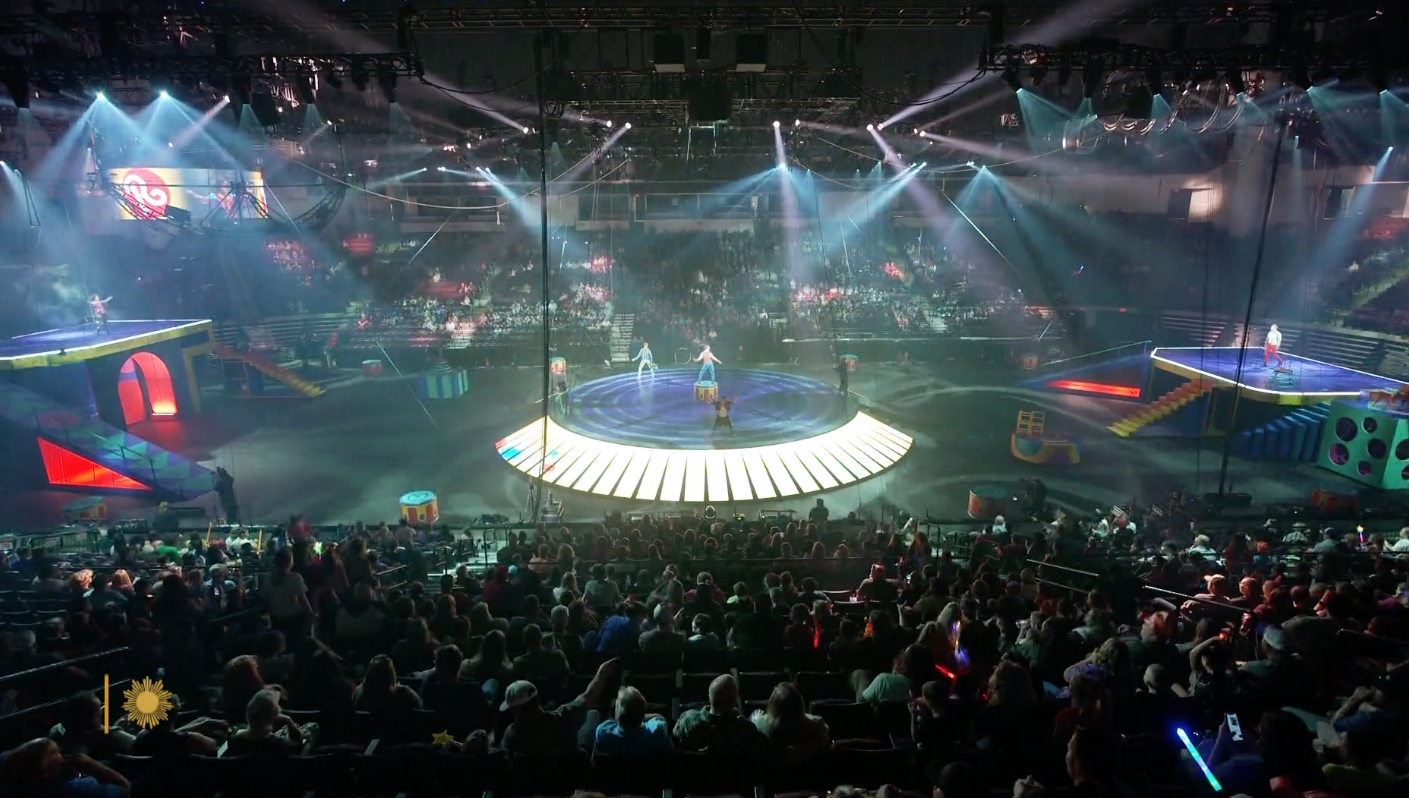 Ringling Bros. And Barnum & Bailey live performance in Bossier City, Louisiana